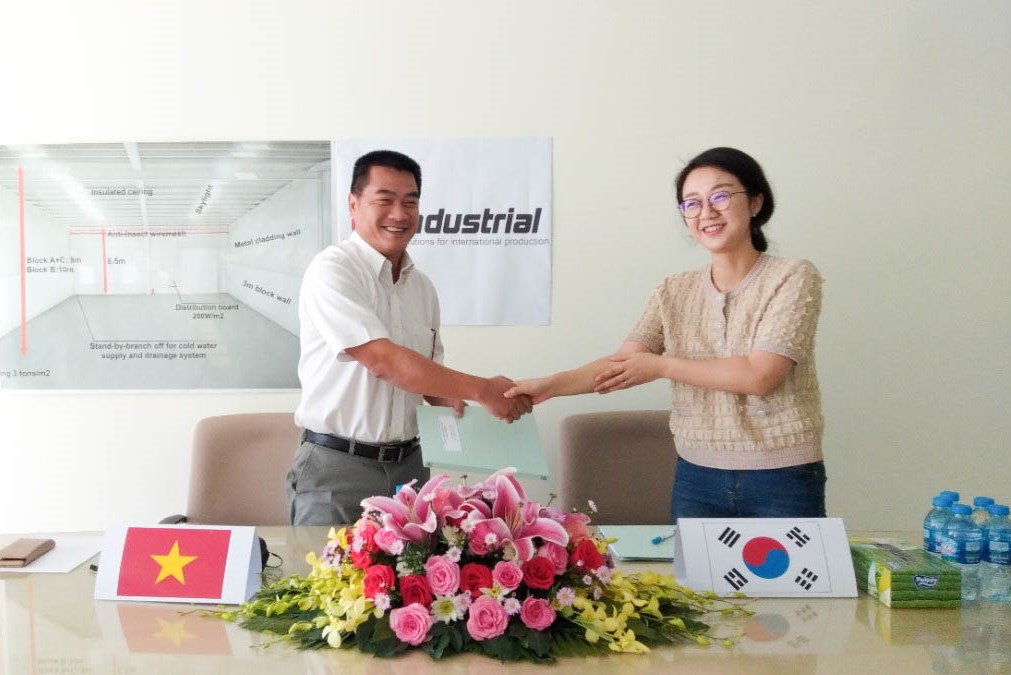 헌신적인  직원들은 때와 장소를 가리지 않고 우리의 요구와  질문에  응답해  주었으며  그  결과,  우리는  3개월이라는  짧은 시간에 행정적인 모든 절차를 마치고  입주하여  업무를  하고  있습니다.  복잡한  행정절차로  인한 시간지연을 피하는데 도움이 된 GTI의 서비스에 깊은 인상을 받았습니다.
GTI dedicated staffs always respond to our inquiries anytime and anywhere. As a result, within a short time of about 3 months we have moved into the factory. I am very impressed with GTI's services, they are very helpful in assisting us to avoid time delays due to complicated administrative procedures.
조성윤 Cho, SungYoon
과장, Manager
Bongan Industrial Tent Co.,Ltd.
---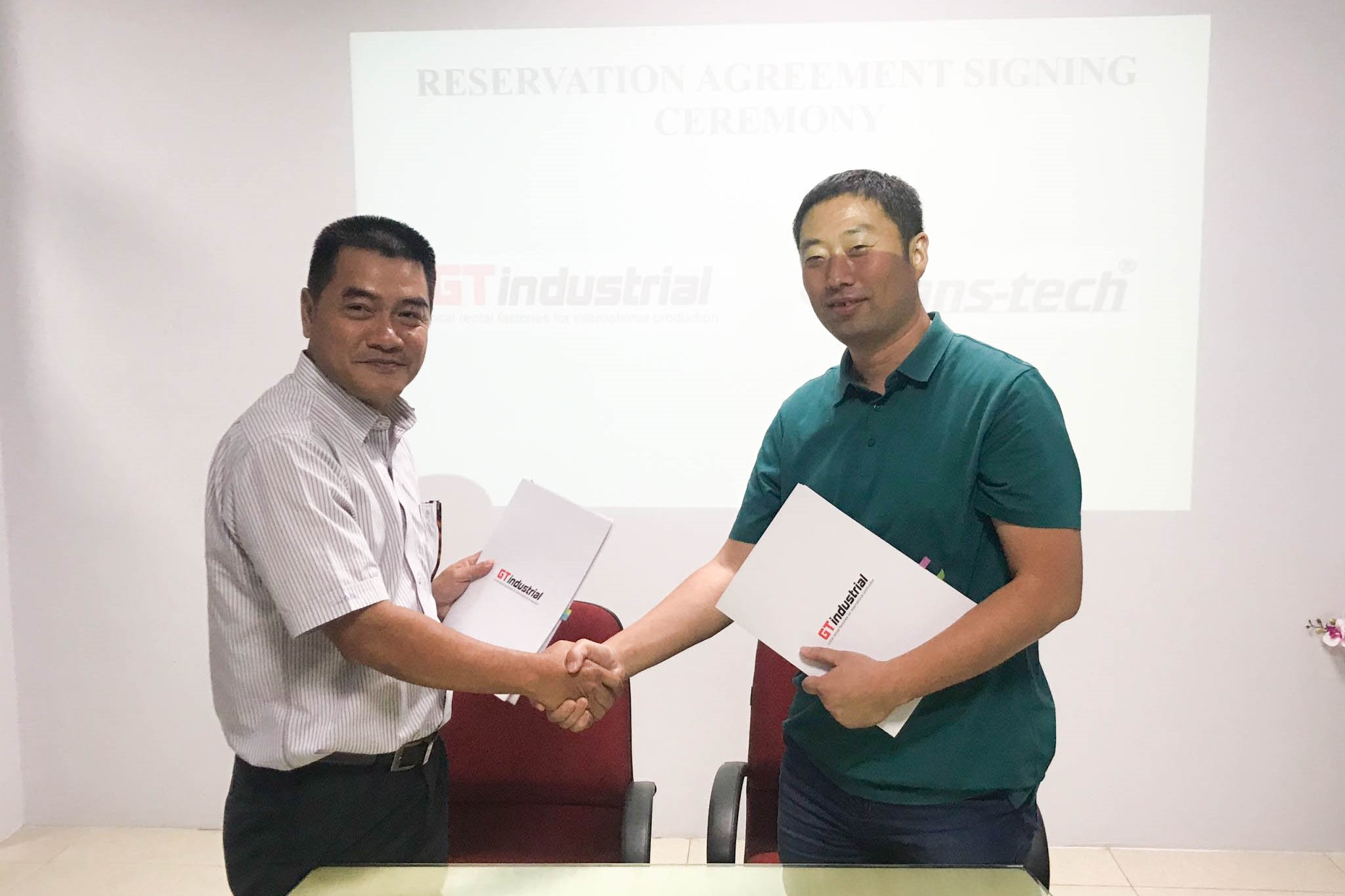 Thank you for supporting us in handling company establishment documents which allowed us to efficiently submit and speed up the pace of company establishment.
感谢指导我们办理公司成立文件,让我们高效提交成立公司文件,加快成立公司的脚步。
Thank you for providing us high-quality and reasonable-priced factory fit-out; and before the decoration completed, we could borrow your service center office for daily work, which  gave us a warm home and made us feel no longer alone.
感谢为我们提供品质优秀,价格低廉的厂房装修,且在装修好前借用办公司给我们日常办公,给了我们一个温暖的家,让我们觉得不再是孤军奋战。
The challenge is unprecedented. Thanks for all you do, we now have the courage to face new challenge and create a better tomorrow.
挑战是空前的,因为有你们,让我们更加有勇气去面对眼下的一切,让我们有充分的信心去创造美好的明天。感谢这一切因为有您们!
Overcome the difficulties together and share the future!
共度艰难,共享未来。
FANS-TECH ELECTRIC (VIET NAM) COMPANY LIMITED
.