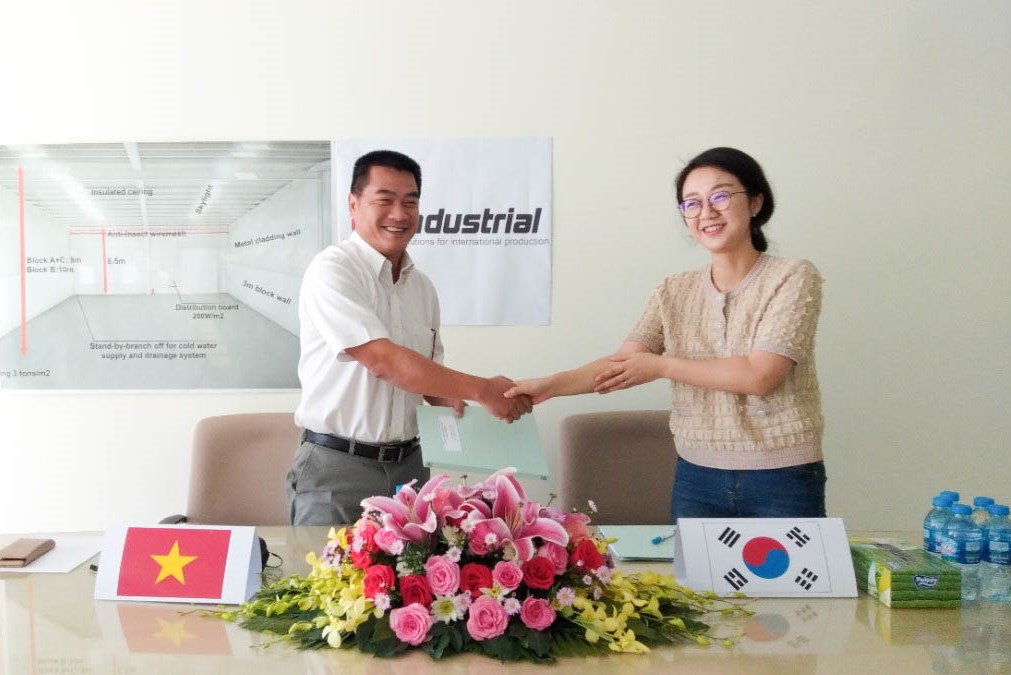 헌신적인  직원들은 때와 장소를 가리지 않고 우리의 요구와  질문에  응답해  주었으며  그  결과,  우리는  3개월이라는  짧은 시간에 행정적인 모든 절차를 마치고  입주하여  업무를  하고  있습니다.  복잡한  행정절차로  인한 시간지연을 피하는데 도움이 된 GTI의 서비스에 깊은 인상을 받았습니다.
GTI dedicated staffs always respond to our inquiries anytime and anywhere. As a result, within a short time of about 3 months we have moved into the factory. I am very impressed with GTI's services, they are very helpful in assisting us to avoid time delays due to complicated administrative procedures.
조성윤 Cho, SungYoon
과장, Manager
Bongan Industrial Tent Co.,Ltd.
---